1271 Avenue of the Americas is CTBUH Audience Selection for Best Renovation Worldwide
Award | November 2022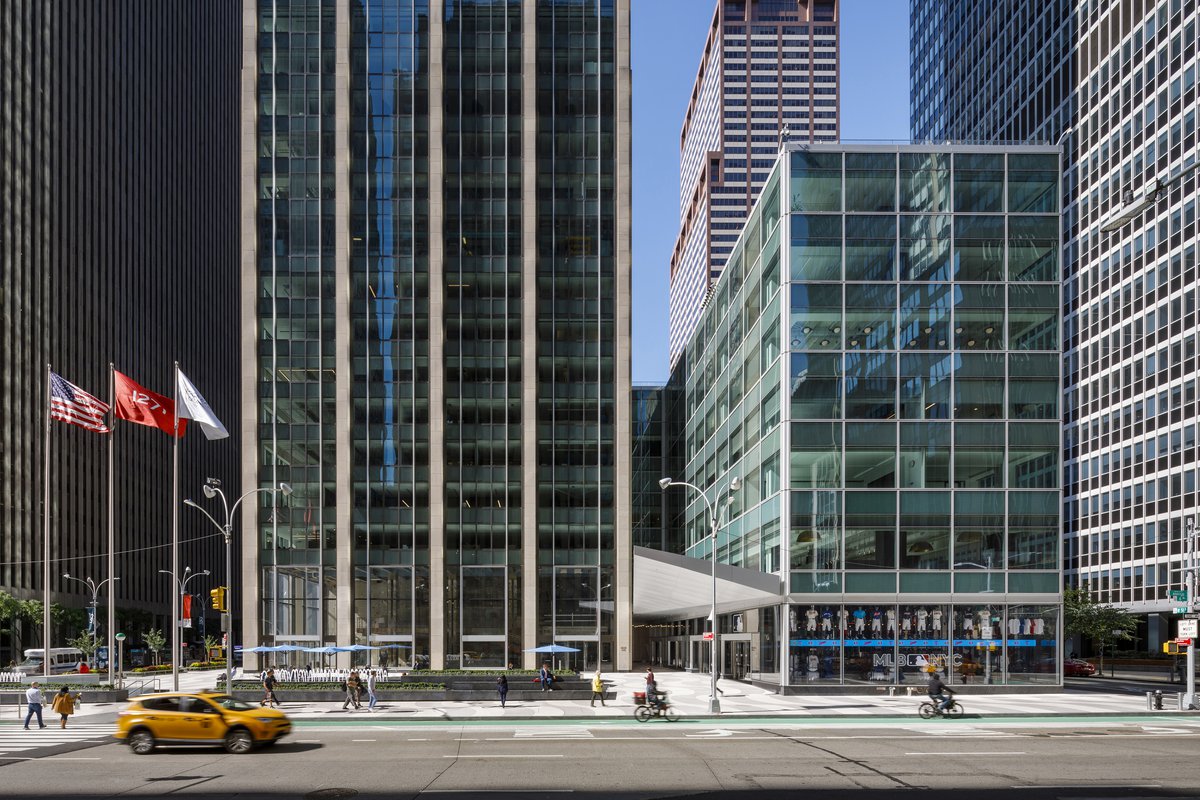 Attendees at the annual CTBUH conference in Chicago—which draws leading design professionals and developers from around the world—chose the modernization of the former Time & Life Building as the top project among recipients of the CTBUH 2022 Award of Excellence in the renovation category.
Honoring projects that advance the art and science of tall building renovation, the award from the Council on Tall Buildings and Urban Habitat also recognizes sustainability and positive community impact. 
With its new high-performance curtain wall, 1271 Avenue of the Americas achieves significant energy savings while preserving the character of the original facade. At ground level, the design restores and revitalizes the landmarked lobby and transforms the plaza into an inviting, human-scaled public space. These sensitive but highly effective alterations give new life to the building's iconic identity.